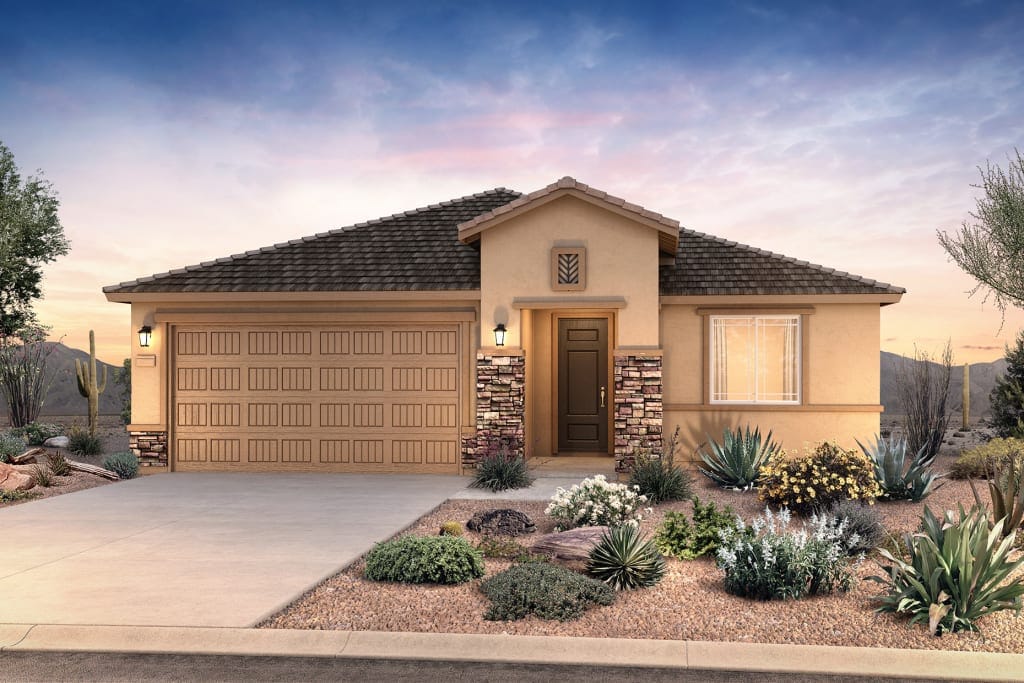 Barletta
The Barletta's open concept, featuring a large kitchen island overlooking the café and gathering room, makes entertaining in this new construction plan a breeze.
At Pulte Vail Parke we have many more Quick Move-in Homes available than what is showing on this quick move-in page on the website. You can view more direct on their website to see a comprehensive list of homes available.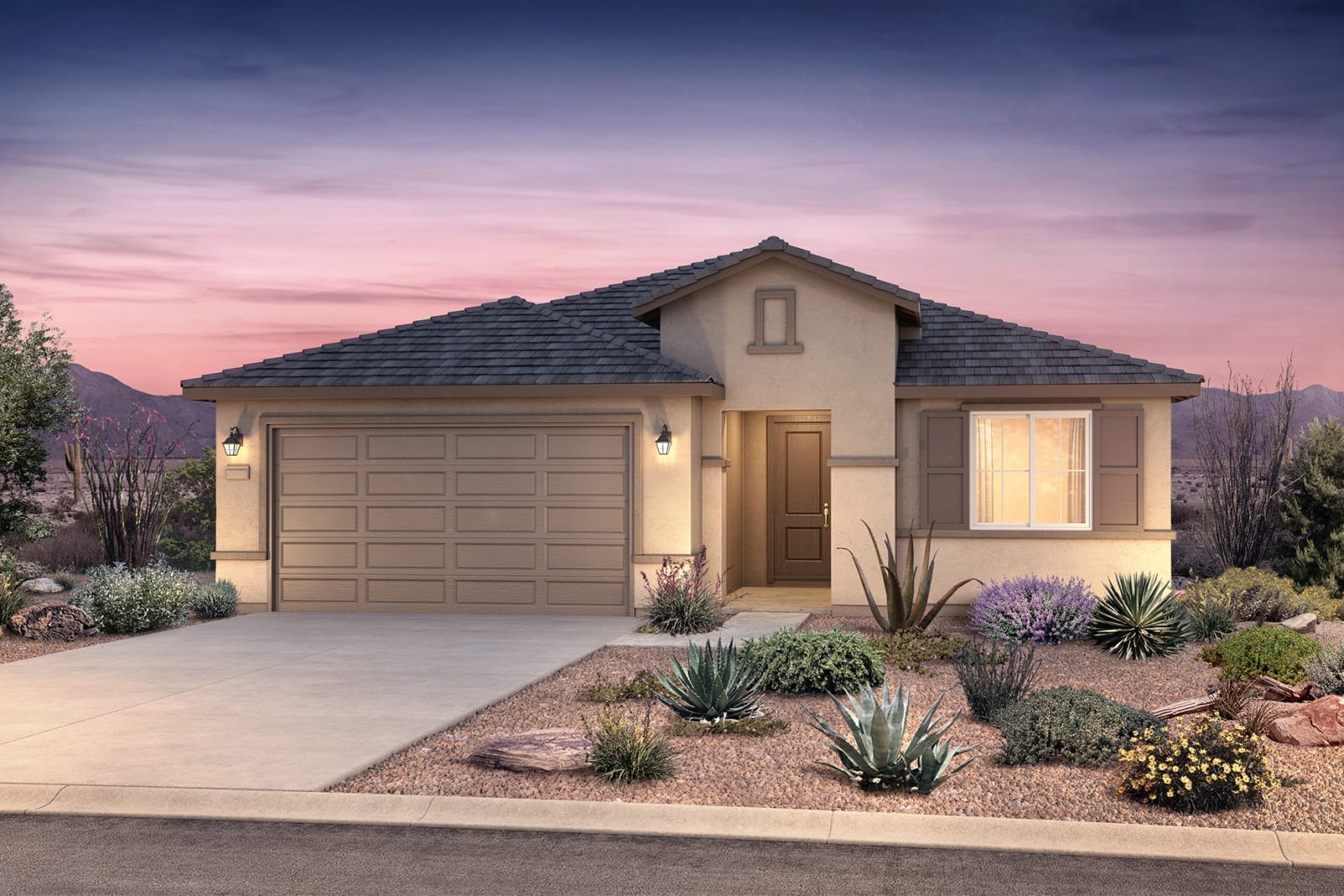 Cosenza
The new construction Cosenza features a 2 ½ car garage for extra storage, an expansive gathering room, charming café and private den.
We'll Pay Up to 5% Towards Closing Costs! For a limited time, we will pay up to 5% of your closing costs to help you lower your interest rate and save even more money. With a variety of quick move-in homes available now, you can start the living the life you envision, sooner than you could have ever imagined*.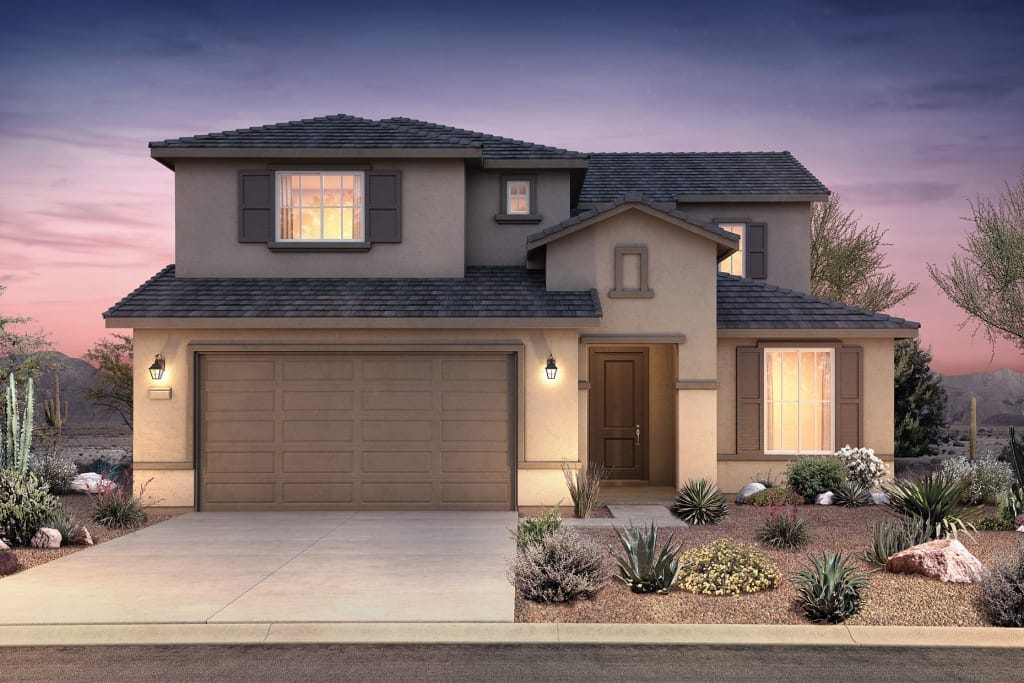 Prato
The Prato plan at Rocking K is a functional home featuring a bright and open gathering room, an expansive loft and up to 5 bedrooms.
Big Savings on Move-In Ready Homes
| Lot # | Plan Name | Sq. Ft. | Bed | Bath | Garage | Price | Est. Completion |
| --- | --- | --- | --- | --- | --- | --- | --- |
|   |   |   |   |   |   |   |   |
| 08202 | Ravenna | 2646 | 4 | 2.5 | 2-Car | $567,990 | Available Now |
| 03002 | Messina | 3615 | 6 | 3.5 | 4-Car | $642,990 | Available Now |
| 03502 | Parklane | 2450 | 3 | 2.5 | 2-Car | $511,990 | Available Now |
| 02902 | Messina | 3615 | 5 | 3.5 | 4-Car | $621,990 | Available Now |
| 06302 | Barletta | 2190 | 4 | 2 | 2-Car | $457,990 | September 23 |
| 04302 | Barletta | 2138 | 4 | 2 | 2-Car | $440,990 | September 23 |
| 10302 | Ravenna | 2646 | 4 | 2.5 | 2-Car | $557,990 | September 23 |
| 06202 | Cosenza | 2045 | 3 | 2 | 2-Car | $454,990 | October 23 |