NEW HOMES FROM THE HIGH $200S
Get to Know the Rocking K Home Builders
These are the pros that are helping make the vision of Rocking K a reality. They provide expert craftmanship with fantastic customer service. They are dedicated to providing you a quality-built home built uniquely for you in Rocking K. In total, you can visit over 33 Arizona-inspired model homes to find the perfect home for you.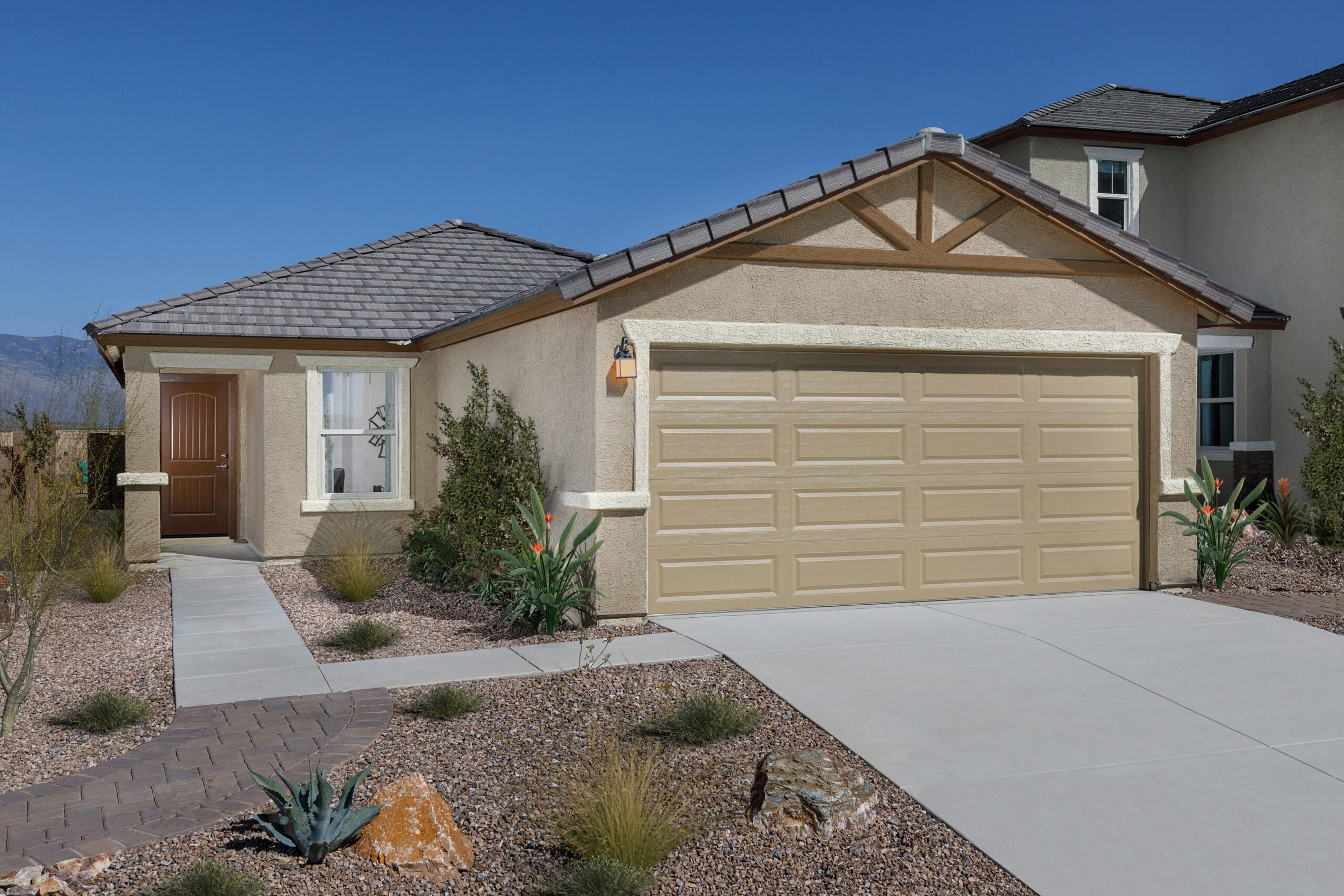 Silver Ridge by KB Home is now open. KB Home has a variety of floor plans to fit your lifestyle, and your budget, so you can find your home today.  The community's floor plans feature 3-6 bedrooms and 2-3 three baths, and range in size from approximately 1,300 to 2,600 square feet. Prices start in the mid $300s. 
To tour the three beautiful models today, call 520-771-8228 for additional information or visit www.kbhome.com.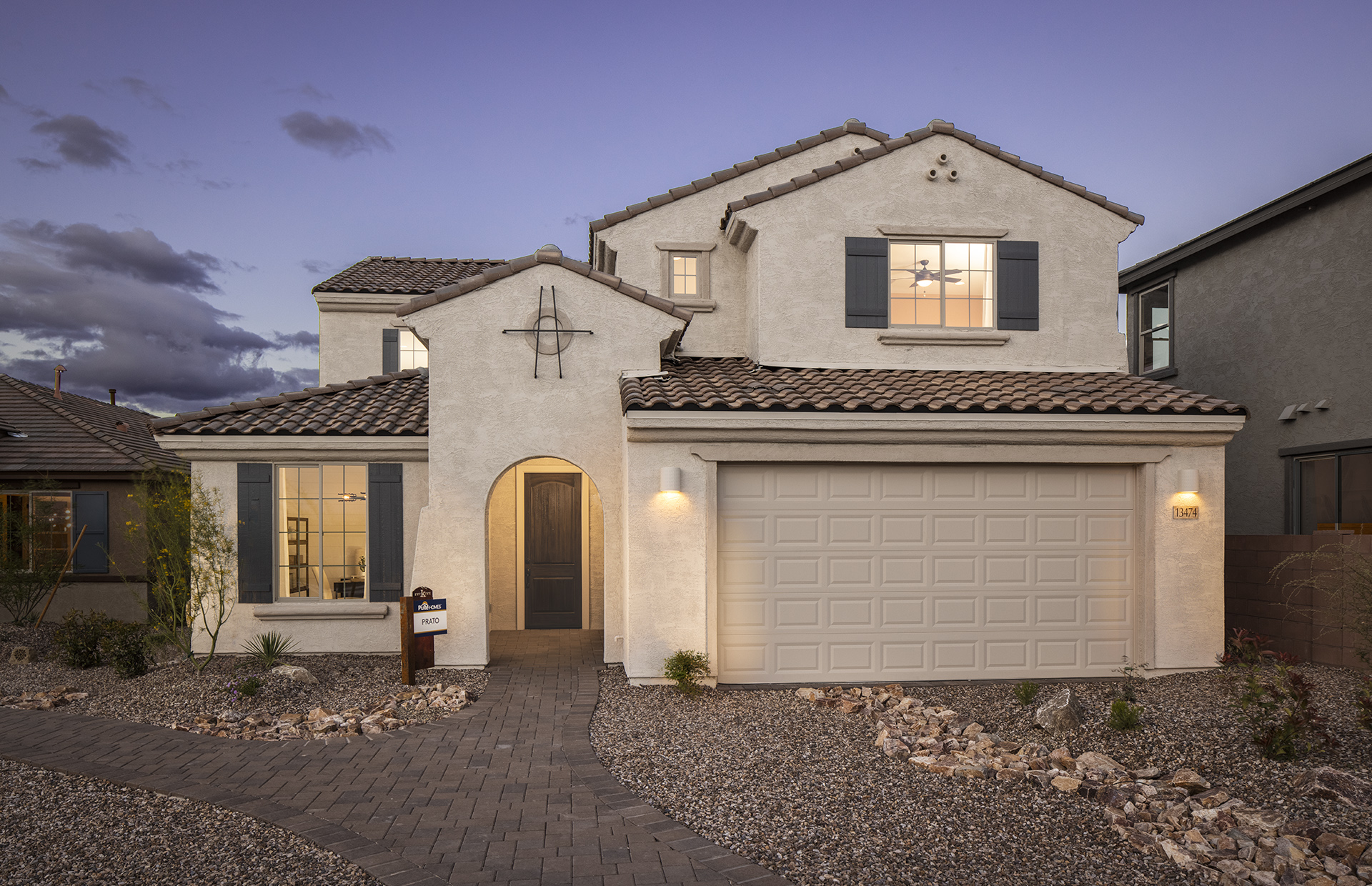 Vail Parke by Pulte Homes is now open.  Pulte is offering 10 innovative home designs, with 2-6 bedrooms, 2-4.5 bathrooms and 2-4 garages and a variety of options to personalize.  Prices start in the high $300's.  Join the interest list at www.pulte.com or call 520-462-1654 for more information. 
Tour Pulte's four model homes at 13466 E. Silverra Place, Tucson, AZ 85747.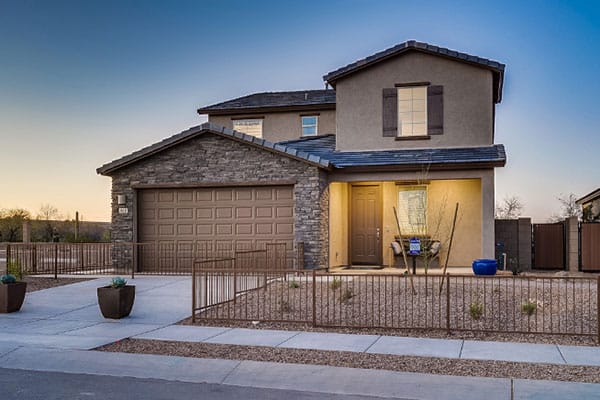 Lennar at Silver Ridge is building move-in ready homes which you can tour, by appointment, at either of their two model homes.  This  neighborhood offers plenty of natural open space and a trail system integrated into Saguaro National Park. 
Lennar (NYSE: LEN) is the leading builder of quality new homes in the most desirable real estate markets across the nations. Since 1954, Lennar has had the privilege of helping hundreds of thousands of families across America move into the next stage of life with a new home. Every new home for sale offers the simplicity of included options featured in our model homes. Our commitment to Quality, Value, and Integrity is the underlying foundation upon which Lennar was built. We invite you to learn more by visiting www.Lennar.com.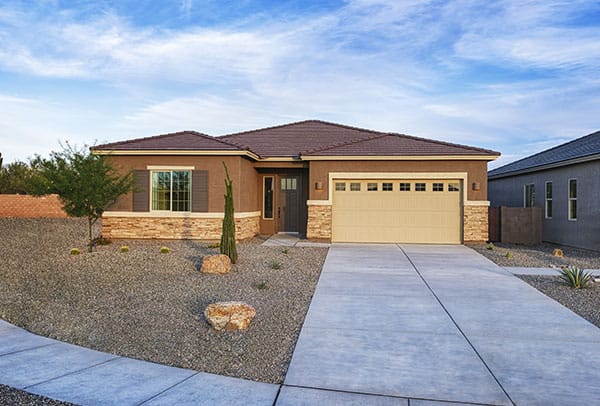 Sky Village by Richmond American Homes is now open, selling homes by appointment, offering 6 ranch and two-story floor plans ranging in size from 2,223 sq. ft. to 2,914 sq. ft., with 3-6 bedrooms, 2-4 bathrooms and 2-3 garages. Join the Sky Village interest list by calling Richmond's Homebuyer Resource Center at 520-498-4105.
Operating under the name Richmond American Homes, MDC's homebuilding subsidiaries have built more than 200,000 homes since 1977. Among the nation's largest homebuilders, MDC's subsidiary companies have operations in Arizona, California, Colorado, Maryland, Nevada, Oregon, Florida, Virginia and Washington. Mortgage lending, plus insurance and title services are offered by the following MDC subsidiaries, respectively: HomeAmerican Mortgage Corporation, American Home Insurance Agency, Inc. and American Home Title and Escrow Company. M.D.C. Holdings, Inc. is traded on the New York Stock Exchange under the symbol "MDC." For more information, visit MDCHoldings.com.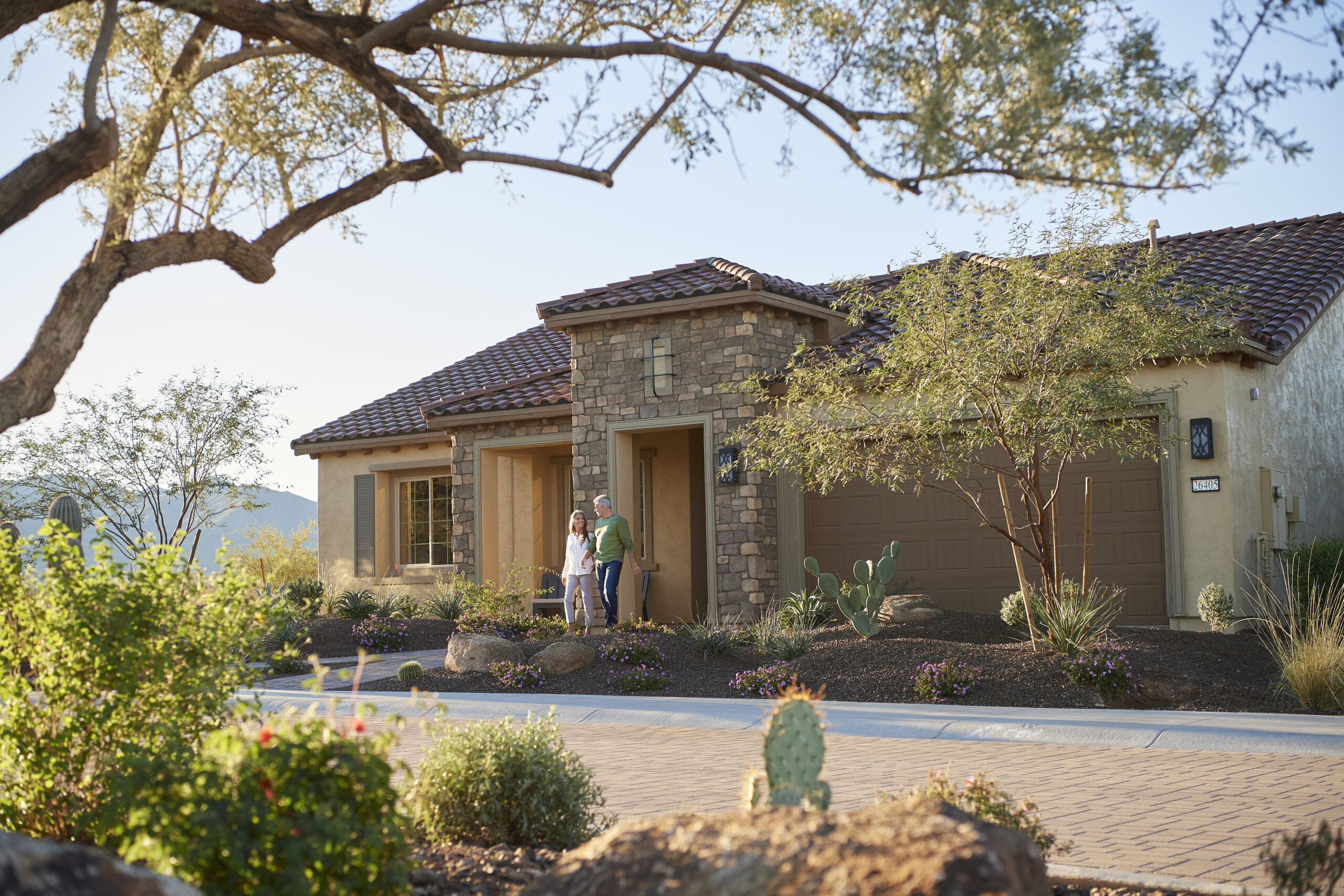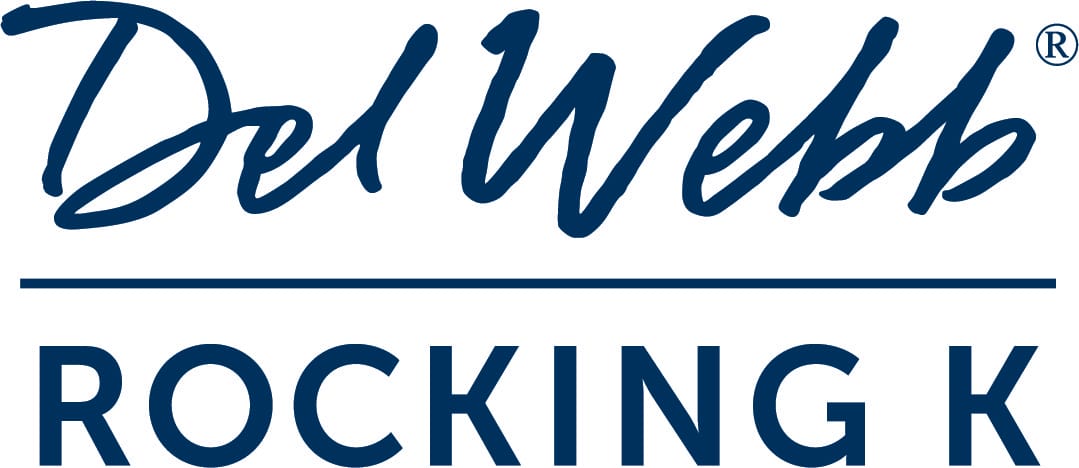 Del Webb at Rocking is coming soon. Del Webb will feature 8 innovative single-story home designs ranging from just over 1,500 sq. ft. to more than 2,700 sq. ft., with 2-3 bedrooms, 2-3.5 bathrooms and 2-3 garages and a variety of options to personalize.  Price coming soon.  Join the interest list at www.delwebb.com/rockingk or call (520) 447-4454 for more information.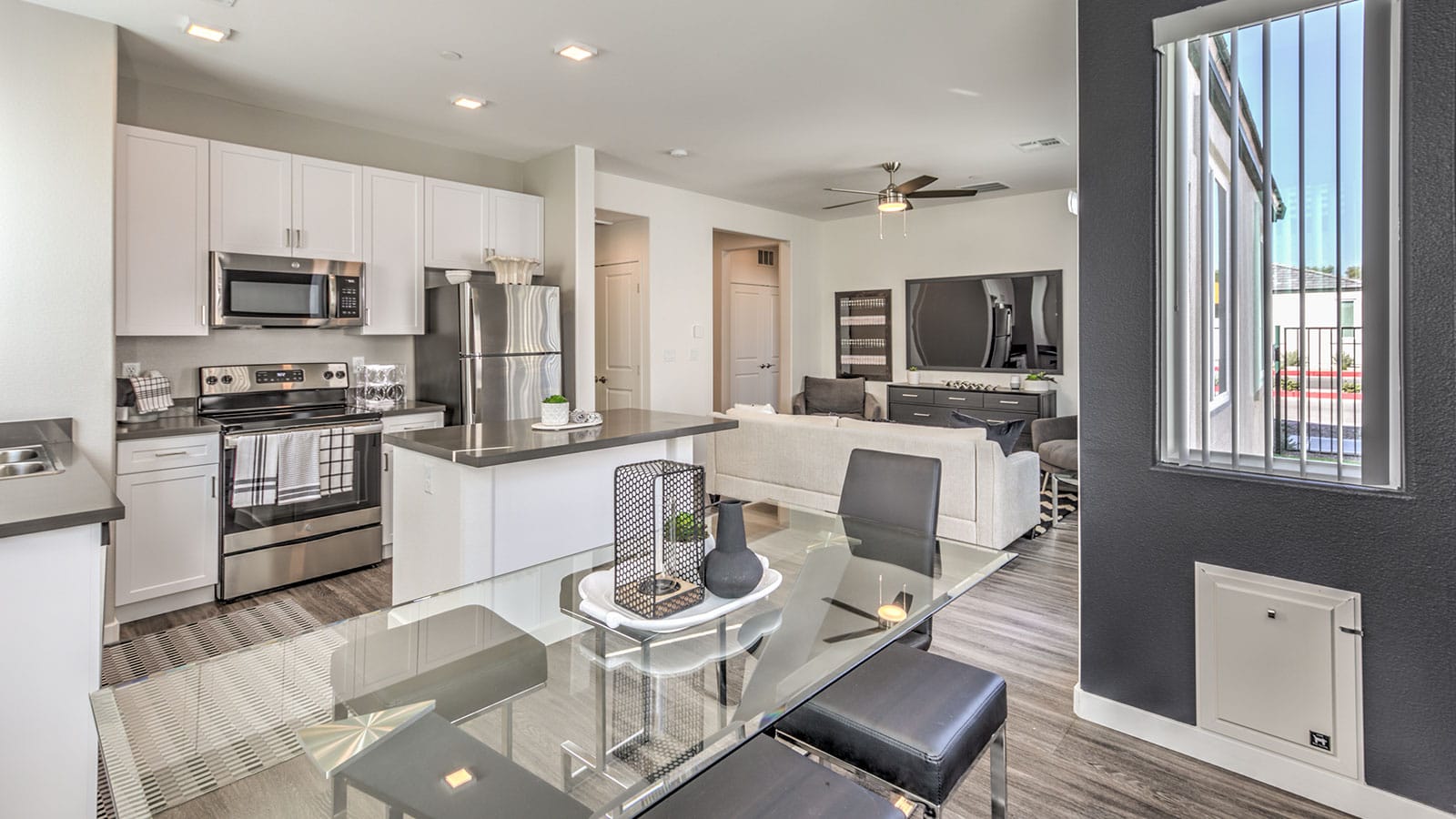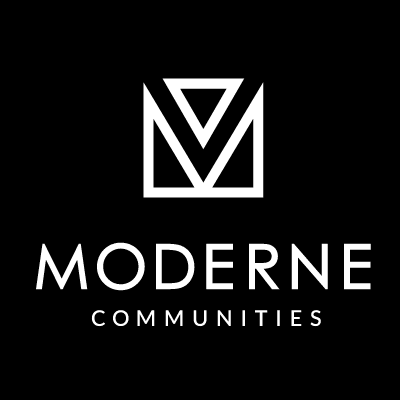 Moderne at Rocking K is a gated build-for-rent community located on 17.1 acres at the entrance of Rocking K and across from the main park. The community features 224 single-story, single-family homes with 1-to-3-bedroom floor plans and private backyards. The homes range in size from 839 to 1,565 square feet, including the backyard. Amenities include a resort-style pool, barbecue area, fitness center, and clubhouse, as well as detached garages and parking.  We invite you to learn more by visiting Moderne at Rocking K.
HAVE YOU DISCOVERED ROCKING K YET?
Explore Rocking K homes and neighborhood. Connect with nature and all the Rincon Valley and Vail have to offer.
At Rocking K you can find a wide variety of home designs, designed and built for ever budget and stage of life. Join others and become the first residents to live in this prestigious new master-planned community. Choose from award-winning local homebuilders to build your new dream home, nestled in neighborhoods integrated with natural desert green belts, a community park and a network of connecting trails.
COMMUNITY SNAPSHOT
This is Rocking K
In Vail, a Census Designated Place, is a bedroom community of Tucson, and part of the Tucson MSA with a 1 million population +
Median Household Income in Vail is $94K +, Vail Average Household Income $117K
Vail's annual growth rate for the last decade is 3.0%
The Tucson MSA is encircled by 5 mountain ranges.
There are 286 days of sunshine and Tucson is nationally top-ranked when it comes to clean air.
The Tucson region one of America's top bike-friendly areas in the U.S.
Tucson is home to the University of Arizona, founded in 1885 and ranked among the top 100 universities in the U.S.
Arizona is known for entrepreneurship and is one of the top-10 states in the country to start a business.
Arizona has a 40% higher job growth rate in the technology sector than the U.S. overall.
The patent rate in Tucson per capita of workers exceeds that of Arizona and the nation and ranks among the highest among western states.
Sunny coastal beaches and mountain ski lodges are short 4-6 hour drives from Tucson.
Tucson is known as the "Astronomy Capital of the World" with unparalleled night skies.
Tucson is known for its indigenous, creative food culture. Tucson was the first U.S. city designated as a UNESCO (United Nations' Education, Science and Culture Organization) City of Gastronomy,
The first phase of Rocking K includes Pulte, Lennar, KB Home and Richmond American and there are more builders to come.
Rocking K Homes have larger back yards than those in typical subdivisions, and 2/3rds of the homes back up onto natural open space.
In the first phase, builders are offering 35 different single story and two-story homes from 1,400 to 3,800 sq. ft., something for every age and stage of life and budget.
Multi-use sidewalks, paths and trails are the basis of connecting neighborhoods within Rocking K. In the first phase there are more than 10+ miles of trails being constructed.
Vail is located within Pima County, the home of numerous County, State and National Parks and attractions.
Within Rocking K, neighborhoods and homes are located within the more than 30% designated and protected natural desert open space.
The Rincon Valley and Rocking K are located in the Sonoran desert, the native home to the saguaro cactus  species, Carnegiea gigantea. The saguaro can grow over 40' feet tall and live more than 150 years. It is protected in Arizona under the Native Plant Protection Act.